About Company
Alphard Softwares Pvt Ltd is leading software development and web design company in Bhopal. We are providing Live Project Training, Certification, Project Implementation and Computer Class in C/C++, JAVA, PHP/MySQL and Android. Here Students are transform and groom for professional world.
Developer takes place early in the systems engineering life cycle. The success of the subsequent development of a system or capability can be critically dependent on the soundness of the foundation that is laid during the concept development stage.
Our Values
MISSION AND VISION: The mission of the ALPHARD ACADEMY is to provide its students with the foundation for lifelong learning. Whether they choose to continue their education or enter the workforce, ALPHARD ACADEMY students are trained to succeed. Here, at Bhopal, we believe in creating a dynamic learning environment, both inside and outside of the classroom.. Whether students need help within individual courses or are simply looking to expand their horizons through a variety of educational activities, we provide the resources to enable our students success.
SERVICES
What we offer
WEB DEVELOPMENT
Web Application development and maintenance
PROJECT IMPLEMENTATION
IT/CSE Minor & Major project implementation
PROJECT TRAINING
IT/CSE Minor & Major project training
ANDROID DEVELOPMENT
Android App development and maintenance
CERTIFICATE
Minor & Majar Project Training Certificate
DESKTOP APPLICATION
Desktop Application development and maintenance
Client
What we have created
QuickEkart is online shopping of vegetables and groceries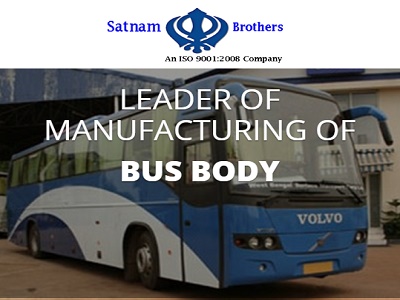 Satnam Brothers bus body building manufacture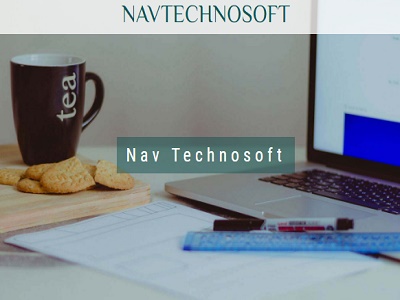 Nav Technosoft is our client partner
What our customers say
Training
Alphard Software Training Programs
Major Project Training
Training Certificate
Industrial Work Experience
Daily Practice
Minor Project Training
Training Certificate
Industrial Work Experience
Daily Practice
Android Programming
Training Certificate
Industrial Work Experience
Daily Practice
C Programming
Training Certificate
Industrial Work Experience
Daily Practice
C++ Programming
Training Certificate
Industrial Work Experience
Daily Practice
Core Java(J2SE)
Training Certificate
Industrial Work Experience
Daily Practice
Advance Java(J2EE)
Training Certificate
Industrial Work Experience
Daily Practice
Php & MySql
Training Certificate
Industrial Work Experience
Daily Practice
CONTACT
Contact us and we'll get back to you shortly
19 C sector second floor Indrapuri,
Bhopal Madhya Pradesh India, 462021
+91-8103877835, +91-9229911008
contact@alphardsoft.com
To Top