About Company
Alphard Softwares and Alphard Tech Education is on of the leading software development, website development and Android App Development Company and Programming Training Institute. We are having expertise in ecommerce Online Shopping Website, News Portal and Website development, News App, School Management Software, Inventory Management Software, School Website, College and Institutions Website, Bulk Mailing Software etc. Alphard is also having expertise in Digital Marketing, Search Engine Optimization (SEO), Ethical Hacking and Cyber Security. We are also providing Job Oriented, Live Project Training, Industrial Training & Certification, Major Project Implementation and Programming Language Training in C/C++, JAVA, PHP/MySQL and Android for the engineering and other computer science students for there all over technical knowledge and skill development. Here Students are transforming and groom for professional world.
Developers takes place early in the systems engineering life cycle. The success of the subsequent development of a system or capability can be critically dependent on the soundness of the foundation that is laid during the concept development stage.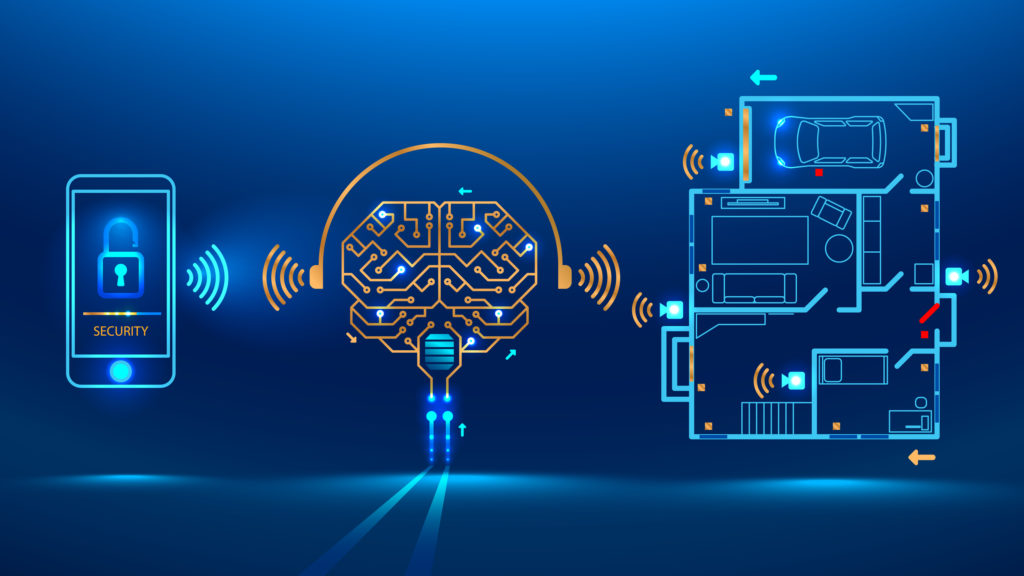 Our Values
MISSION AND VISION: To Make Information Technology most convenient, cost-effective and easy to use for all user and business. Easy and sound knowledge of Programming for students.
SERVICES
What we offer
WEB DEVELOPMENT
Web Application Development and Maintenance
ANDROID APP DEVELOPMENT
Android App Development and Maintenance
DOMAIN & HOSTING
PROJECT IMPLEMENTATION
IT/CSE Minor & Major Project Implementation
LIVE PROJECT TRAINING
IT/CSE Minor & Major Project Training
CERTIFICATE
Minor & Majar Project Training Certificate
DIGITAL MARKETING & SEO
Digital marketing , search engine optimization
Ecommerce Portal
Full flag ecommerce portal for online shopping
News/Blog Web & Android App
CMS for news portal with android application